Retailers look beyond BRICs for emerging mkt growth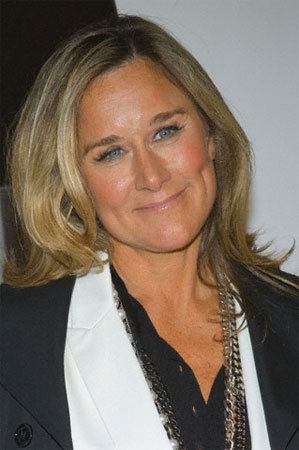 Angela Ahrendts, Burberry CEO. Key Speaker at the World Retail Congress 2010
BERLIN, Oct 27 (Reuters) - Retailers are looking beyond the big emerging markets of Brazil, Russia, India and China (BRICs) as they hunt for growth amid signs that spending in U.S. and western European markets will remain subdued for some time.
Executives and economists at the World Retail Congress said strong economic growth and rising middle classes were drawing their attention to countries such as Colombia, Egypt, Indonesia, Mexico, South Africa, Turkey and Vietnam.
"These otherwise disparate countries have one thing in common: They are all on the radar screen of some of the world's leading retailers," consultants Deloitte and Planet Retail said in a report presented at the conference.
Some store groups have already identified their targets.
U.S. group Wal-Mart (WMT.N), the world's biggest retailer, said last month it was in talks to buy South Africa's Massmart (MSMJ.J) in a potential $4 billion that would give it a launchpad to expand through sub-Saharan Africa. [ID:nLDE68Q05T]
Ira Kalish, director of global research at Deloitte, said that with many U.S. and European retailers sitting on big cash piles and facing sluggish growth at home, the industry was primed for a pick up in dealmaking.
"I think within retail we are going to see a lot of transaction activity, a lot of cross-border transaction activity," he told delegates.
Wary of the retail industry's chequered history of mergers and acquisitions, some groups will prefer to open their own stores or work with local partners.
Kingfisher (KGF.L), Europe's biggest home improvements retailer, told Reuters it was interested in buying parcels of stores in existing markets, which include Poland and Turkey, and would also look at franchise deals in eastern Europe and the Middle East, though not for two or three years. [ID:nLDE69Q0MC]
REDUCING THE RISKS

Mark Olbrich, an industry veteran who has helped retailers expand in central and eastern Europe, said expanding alone or with local partners both ran dangers.
By Mark Potter and Victoria Bryan
© Thomson Reuters 2023 All rights reserved.