Renato Semerari takes over presidency of Coty
Renato Semerari has been named global president of the beauty division at Coty. He will also be in charge of all of the group's international brands of cosmetics which are mass-distributed across the Americas, Europe, Asia and the Middle-East.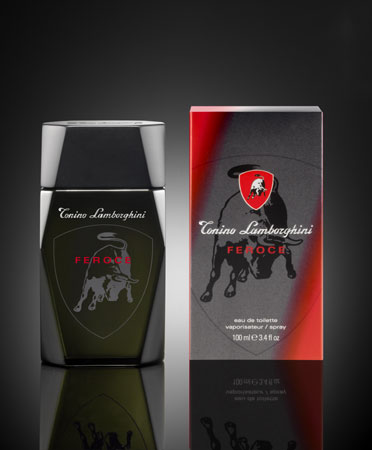 Eau de toilette Feroce by Tonino Lamborghini, Coty Beauty
Renato Semerari began his career in 1986 at Procter & Gamble where he held a variety of roles. He also worked at LVMH and Christian Dior perfumes as director of international marketing, and also as the president and pdg at Guerlain. Before arriving at Coty he was, since October 2007, the president and pdg of Sephora Europe.
Amongst his responsibilities, Mr Semerari will be looking to develop new partnerships and collaborations and oversee the expansion of the Coty Beauty portfolio. He will also be a member of the executive committee for the beauty business. The new roles that he will be taking on will start in May and he will be succeeding Hans Joachim Honiqfort who will be retiring in the autumn after having worked for Coty for seven years.
By Jonathan Fulwell (Source: Sarah Ahssen)
Copyright © 2023 FashionNetwork.com All rights reserved.