Laura Canada to buy Liz Claiborne Canada sites
TORONTO, Jan 19 (Reuters) - Women's clothing chain Laura Canada said on Tuesday 19 January it plans to buy Liz Claiborne's (LIZ.N) Canadian stores, all of them suburban "power-center" outlets, as it moves to expand its presence across the country.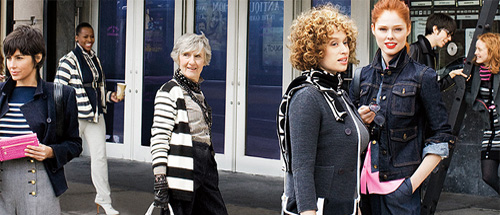 www.LizClaiborne.com
The privately held Montreal-based company, which operates stores under the Laura, Laura Petites, Laura Plus and Melanie Lyne banners, said it would convert the 38 Liz Claiborne stores to either the Laura or Melanie Lyne names beginning in March.
Seventeen stores are in Ontario, with the remainder in Quebec, Alberta, British Columbia, Nova Scotia and Manitoba.
Brenda Wilson, vice-president of marketing for Laura Canada, would not disclose the financial terms of the transaction. (Reporting by Scott Anderson; editing by Peter Galloway)
© Thomson Reuters 2023 All rights reserved.