Japan's Renown says may sell Britain's Aquascutum
TOKYO, Oct 7 (Reuters) - Japanese apparel maker Renown Inc said on Tuesday it may sell British clothier Aquascutum as part of restructuring that could also include it selling its offices and a distribution centre in its home country. Shares in Renown fell more than 16 percent after a local newspaper reported that the company would sell 155-year-old British raincoat maker Aquascutum by February.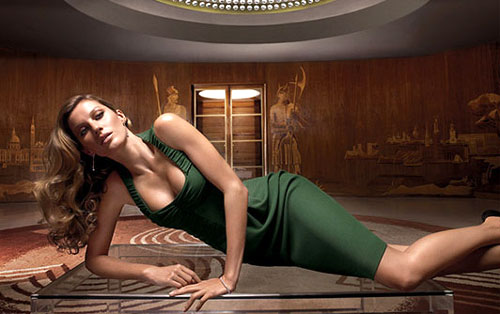 www.Aquascutum.com
Renown spokesman Koji Ito said the company was considering ways to turn around its operations as it expected a third straight year of losses this business year to February.
He added that Renown planned to close 16 loss-making brands this business year. Renown had 62 brands at the end of last February, 23 of which were in the red.
Renown's move to reduce its operations contrasts with bigger rival Onward Holdings . Onward announced two acquisitions last month, including that of unlisted Violine, a holding firm that has the Jil Sander luxury brand under its wing.
The Nikkei business daily reported that Renown aims to retain the right to produce goods under the Aquascutum brand even after selling its stake.
Aquascutum has positioned itself alongside other heritage-rich British rivals trawling the luxury fashion market such as Burberry and Jaeger. Renown bought Aquascutum in 1990 for about 20 billion yen.
The paper also said Renown would sell its headquarters in Tokyo, an office building in Osaka and other real estate, adding that the sales were likely to bring in tens of billions of yen in total, which it would use for its outstanding debt.
The paper said Renown aimed to lay off about 30 percent of its full-time staff and about 25 percent of its designers and other temporary employees.
Renown shares fell 16.1 percent to 172 yen by midday, against a 3.1 percent drop in the Nikkei average .N225. (Reporting by Sachi Izumi; Editing by Hugh Lawson)
© Thomson Reuters 2022 All rights reserved.