Jane Lauder succeeds her father
The torch has been passed within the Lauder family. Jane Lauder, 36 years old, is replacing her father Ronald, 65 years old, on the board of directors of American cosmetics group Estée Lauder.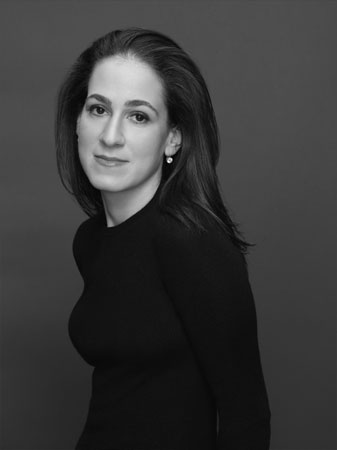 Jane Lauder
As vice-president for the Origins brand - which is owned by the group - since 1 July 2008, Jane Lauder is now taking a new role within the company.
Ronald Lauder has not left the group as he remains non-executive president of Clinique and will take on a supervisory role within the Estée Lauder group.
"I am very proud that the next generation of our family will continue to manage this great company," declared Ronald S. Lauder. "It is a big opportunity for my daughter as much for her development as for the growth of Estée Lauder."
Jane Lauder is the third grandchild of the founder of the business, Estée Lauder, to join the board of directors. Alongside her are her sister, Aerin Lauder – senior vice-president and director of design for the brand Estée Lauder, her cousin William Lauder – president of the board and of Estée Lauder Cos Inc and, lastly, the son of this last, Leonard Lauder – honorary president.
Estée Lauder is one of the largest manufacturers and designers of cosmetics and make-up. Its brands include Estée Lauder, Clinique, Lab Series, Origins, M.A.C, Bobbi Brown, Tommy Hilfiger, La Mer, Donna Karan, Aveda, Jo Malon, Bumble and Bumble, Darphin and Michael Kors.
By Jonathan Fulwell (Source: C. Vautard)
Copyright © 2023 FashionNetwork.com All rights reserved.