Inter parfums Inc. sales up 26.9% in 2010 first half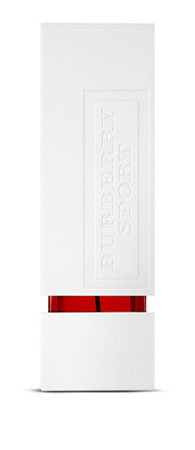 Burberry Sport Fragrance
Prestige perfumes and cosmetics manufacturer and distributor Inter Parfums, Inc, who hold exclusive worldwide licenses for brands such as Burberry, Van Cleef & Arpels, Jimmy Choo and Paul Smith, announce increase in sales.
Inter Parfums, Inc. announce on Friday net sales for the first half of 2010 increased 26.9% to $227.1 million from $179.0 million in the same period last year.
Jean Madar, Chairman & CEO of Inter Parfums comments on Europe's sales, "The strong performance achieved in the first quarter has continued through the first half. Burberry fragrance sales did exceptionally well with year-to-date growth of 26%. Van Cleef & Arpels up 36% and S.T. Dupont rose 65%."
This strong growth by the company is thought to be the result of the new scents launched such as "Burberry Sport" perfume, as well as the trusty established ones.
Inter Parfums is present in 120 countries worldwide but has particularly seen significant development in Asia, South America and the Middle East in 2010.
As far as U.S.-based operations, Mr. Madar pointed out, "We are working on several new initiatives including products for our recently announced license arrangement with Betsey Johnson."
Copyright © 2023 FashionNetwork.com All rights reserved.