German clothes exporter looking for buyer
FRANKFURT - The family owners of Schustermann & Borenstein have mandated Goldman Sachs to sell the German clothing exporter, two people close to the transaction said on Friday, a move analysts expect to attract strong interest.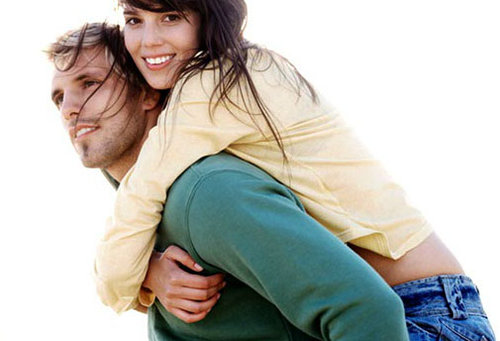 Photo: Schustermann & Borenstein
Schustermann & Borenstein specialises in exporting clothing to eastern Europe and other non-EU countries. Separately, it sells surplus stock in so-called outlet centres.
"Any company that is investing in distribution, especially to emerging markets will be attractive as clothing retailers are looking to sell overseas a lot more," Isabel Cavill, analyst from Planet Retail said.
In 2010, Schustermann & Borenstein posted sales of 153 million euros ($194 million) and a net profit of 17 million.
The company could attract private equity buyers, which may use it as an add-on to a clothing company already in their portfolio. In Germany, several fashion trading groups are in private equity hands, including Apax-owned retailer Takko and EQT-owned wholesaler CBR.
In 2010, private equity company Alpha Group floated denim specialist Tom Tailor on the Frankfurt stock exchange. The investor remained in small fashion house Eterna.
Upscale fashion house Hugo Boss is majority-owned by Permira, while U.S.-based private equity firm Sun Capital owns British retailers Jacques Vert and Alexon as well as jeans company Lee Cooper and Strauss Innovation.
Strategic investors like Hong Kong-based exporter Li & Fung may also be interested in Schustermann & Borenstein, Cavill said.
Li & Fung CEO Bruce Rockowitz told Reuters in an interview earlier this month that he saw very little growth in Europe over the next two years, although a bottoming out of the market in Britain, Germany and France could throw up acquisition opportunities for buyers in Asia.
An exporter like Schustermann & Borenstein would also be more attractive than buying a retailer, as it is not burdened with cumbersome real estate assets, Cavill said.
For example, Metro, the world's fourth-largest retailer, has long been seeking a buyer for its chain of Kaufhof department stores.
It put the sale on ice earlier this year as buyers could not raise enough funds for the deal, which Metro had valued at between 2 and 3 billion euros.
Goldman Sachs declined to comment. Schustermann & Borenstein was not available to comment.
© Thomson Reuters 2023 All rights reserved.