EU-US Free Trade: several federations take a stand
In a joint letter, several American and European textile and apparel federations take a stand regarding the free trade negotiations between the two zones. Notably concerning the rules of origin and standardisation of labels and prohibited products.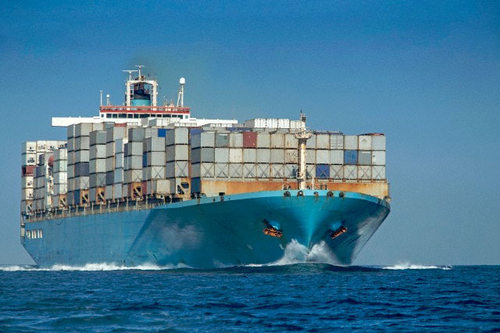 The document, communicated to the negotiators currently in the 7th phase of discussions, was signed by the EBCA (European Branded Clothing Alliance), the AAFA (American Apparel and Footwear Association) and the USFIA (United States Fashion Industry Association ).
 
These bodies "welcome the negotiations and are calling for an ambitious agreement that will have the potential to boost growth and job creation on both sides of the Atlantic," the document specifies.
In fact, this list of grievances calls for a convergence or mutual recognition of the regulations and standards in place for both parties, as well as the total, immediate and reciprocal, elimination of taxes.
 
As recently indicated to FashionMag.com by Alberto Paccanelli, President of Euratex, the rule of origin could be the main sticking point. Professionals are asking for a simple and flexible rule "to encourage the development of companies as to globalised production." While European manufacturers want a more restrictive rule.
 
Added to this are the standardisation of laws and labels, both in the US and between the US and the UK, with the current asymmetry being a cost factor; the alignment of product safety policies; the establishment of a common list of prohibited products; and the simplification of customs operations.
Copyright © 2023 FashionNetwork.com All rights reserved.