Chinese licence for Fila changes hands
Two years after having acquired it, Belle International has sold on the Chinese licence for Fila to Anta Sports Products Ltd for $52.6 million.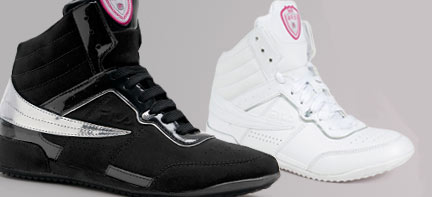 Photo: www.fila.com
Belle International told the Wall Street Journal that it was facing difficulties due to the backdrop of the current world economic situation and also as a result of its inexperience in developing international brands in its domestic market.
Presented as number one in sales for ladies' shoes in the Chinese market, the group has sold on 85% of its holding in the joint venture which is active in China, Hong Kong and Macau.
By Jonathan Fulwell (Source: Matthieu Guinebault)
Copyright © 2022 FashionNetwork.com All rights reserved.