Bossa says minority buyout offer begins April 22
ISTANBUL, April 20 (Reuters) - Turkey's Akkardan Industries will make a buyout offer to minority shareholders in textile firm Bossa (BOSSA.IS) on April 22 after buying a majority stake in the company last year, Bossa said on Monday 20 April.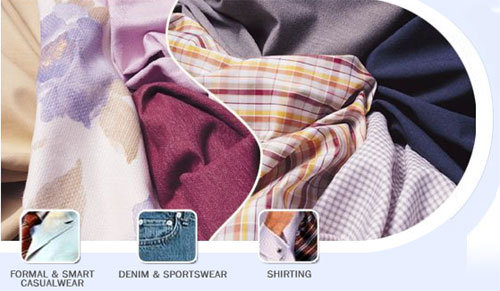 Bossa Textiles, www.bossa.com.tr
Akkardan bought 73.1 percent of the company last August for $111.48 million.
Shares in Bossa were trading 3.14 percent higher at 2.30 lira at 1255 GMT. Akkadan will set an offer price on Tuesday, according to Bossa's filing with the Istanbul Stock Exchange (Reporting by Thomas Grove; Editing by Greg Mahlich)
© Thomson Reuters 2022 All rights reserved.