Anta H1 profit beats forecast, stocks trim loss
August 8 - Anta Sports Products Ltd, a home-grown sportswear brand and retailer in China, posted a 22 percent rise in first half profit on Monday as it expanded its sales network to tap growing consumer income, but sees challenges from inflation and competition.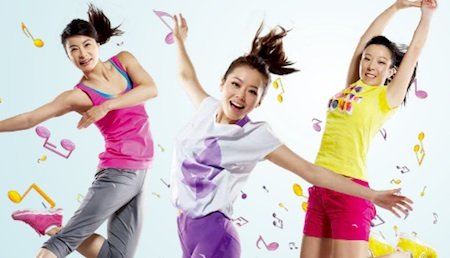 As one of the leading branded sportswear enterprises in China, the Group primarily designs, develops, manufactures and markets sportswear, including sports footwear, apparel and accessories.
Anta, competing with Chinese sporting goods brand Li Ning Group and foreign brands Adidas and Nike, posted a net profit of 927.3 million yuan ($143.9 million).
That compared with 760.23 million yuan profit in the year-earlier period, and beat an average forecast of 866 million yuan from four analysts surveyed by Thomson Reuters.
Analysts said the sporting goods sector was set to benefit from growth in rising numbers of sports enthusiasts, rising income, and a shift in China's economy to a consumption-driven model from an investment-driven approach.
"Looking ahead, all players will continue to be challenged by inflation and keen competition," Chairman Ding Shizhong said in a statement. "However, governmental policies supporting urbanisation, sports popularisation and wage increase will continue to bring high-potential opportunities to China's sportswear market."
Turnover increased 28.9 percent to 4.45 billion yuan during the first half with gross profit margin maintained at 42.8 percent, the same level as for the full-year in 2010.
Anta said the number of stores grew by 295 in the six-month period to a total of 7,844 stores. It aims to achieve a net increase of about 650 new stores to 8,200 in 2011.
Apart from accelerating costs in labour, raw materials, retail space and inflationary pressure, Anta is facing growing competition from foreign and local rivals, such as China Dongxiang Group Co Ltd, Xtep International Holdings Ltd and 361 Degrees International Ltd, as they race to tap lower-tier Chinese cities, analysts said.
Anta shares, which at one point fell as much as 3.3 percent on Monday morning, trimmed losses and was down 0.7 percent in early afternoon trade, against a 3.7 percent loss in the Hang Seng Index.
(Reporting by Donny Kwok; Editing by Jacqueline Wong)
© Thomson Reuters 2023 All rights reserved.