$10 million gift helps The Met with renovation of Costume Institute
A gift of $10 million to The Metropolitan Museum of Art by Lizzie and Jonathan Tisch will support the creation of a major exhibition space within its Costume Institute.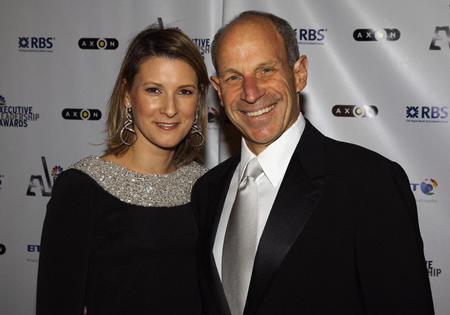 Jonathan Tisch & Lizzie Tisch
This gift will allow the Museum to proceed, beginning in 2012, with the complete renovation of its costume-related exhibition galleries, study collection, and conservation centre.
The new 4,200 sq.ft. gallery, to be named the Lizzie and Jonathan Tisch Gallery, represents a fundamental change in the Museum's approach to its costume collection as visitors will now be able to view some aspect of these holdings at least 10 months of the year.
"In today's world, fashion, art, and culture are becoming more intertwined, and the renovation of The Costume Institute will give this interrelationship the proper focus it deserves at the Museum", said Lizzie and Jonathan Tisch.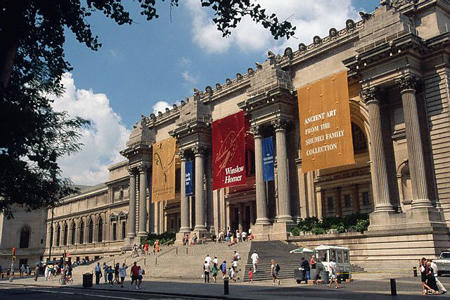 Metropolitan Museum of Art, New York
"The new gallery will allow young designers and students to see and learn while advancing both art history and the art of fashion design."
January 2009, The Brooklyn Museum transferred its important costume collection, amassed during more than a century of collecting, to The Costume Institute. The combined collections of more than 35,000 pieces—supported by the Irene Lewisohn Costume Reference Library, among the world's foremost fashion libraries—now constitute one of the largest and most comprehensive costume collections in the world, offering an unrivaled timeline of Western fashion history.
Copyright © 2023 FashionNetwork.com All rights reserved.