Leadership of Versace USA entrusted to Michele Sodi
Versace is carrying out a reorganization of its American subsidiary. The Italian house has entrusted the direction of the branch to Michele Sodi who will from now be responsible for the growth and development of Versace products in the USA.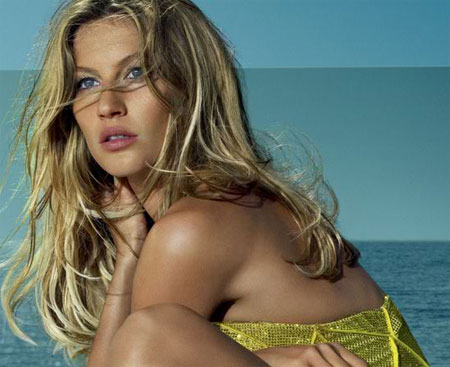 Versace campaign with Gisele Bündchen
This nomination gives momentum to Versace's new strategy which hopes to create new management teams that will lead the label throughout the world, an internal message at the label said.
President of Jil Sander America for three years and at Balenciaga America between 2002 and 2006, Michele Sodi is not lacking in experience as regards luxury fashion houses or the specifics of the American market. He stated that he was "delighted to join Versace" and that this decisive period augured "beautiful development opportunities".
By Jonathan Fulwell (Source: Julie Mangaud)
Copyright © 2018 FashionNetwork.com All rights reserved.